Properties Plus Media
About Us Contact Information Aerial Photos Area Map
---
Properties Plus Media offers prime outdoor billboard advertising. Located at a major artery into the heart of downtown Cincinnati and at the intersection of four major thoroughfares, it guarantees premium viewership.
If you want your advertisement to be viewed by thousands daily, then Properties Plus Media's ideal location is the solution for your business. Please contact us at phone 513-984-9020 fax 513-984-9024 or e-mail scott@propertiesplusmedia.com
---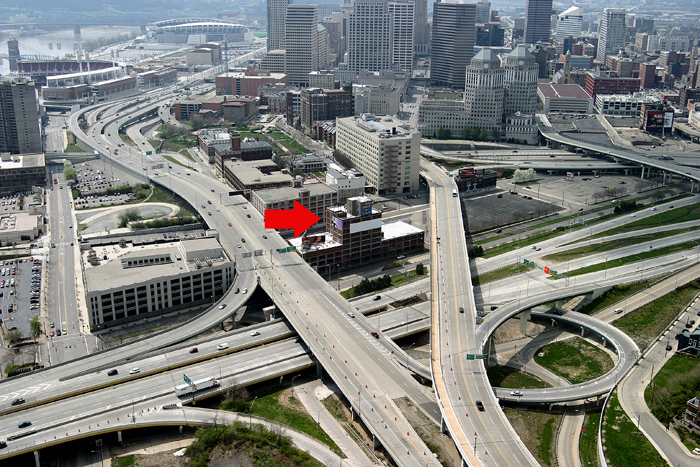 All photos taken by Michael C. Andrews
Copyright © 2001-2004 Properties Plus Media All rights reserved.